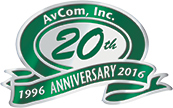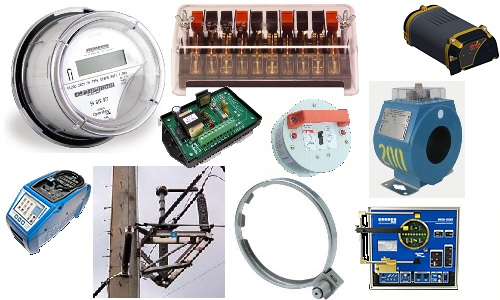 Welcome to AvComsolutions.com the on-line home for AvCom, Inc.
AvCom, Inc. is a manufacturers' representative and distributor of electric utility products. We cover the six New England states. If you'd like more information about the company and its employees go to About AvCom.
The companies we represent and distribute products for are listed under Linecard. By clicking on the company logo you will be able to go directly to their web site. This will help when you're looking for a specific solution.
Looking for hard to find meter accessories? Check out what AvCom has In Stock. If you don't find it there, contact us.
AvCom, Inc. is the solutions company. Let us help you.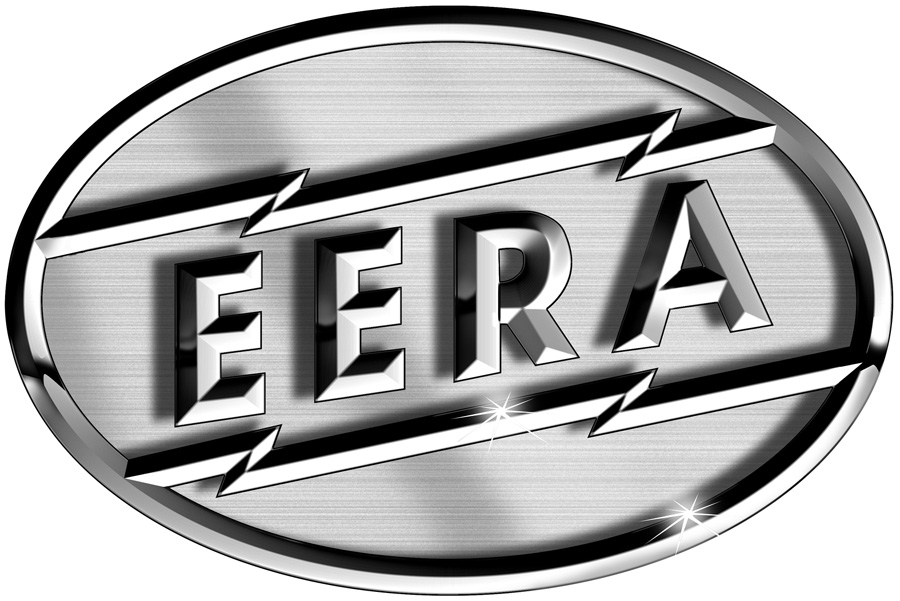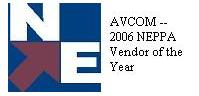 AvCom, Inc. 4 Brook St. P.O. Box 333 Scituate, MA 02066 Phone: 781-544-3924
---